Make precision airplane parts on demand using CNC machining, sheet metal, 3D printing, CNC lathes, CNC mills, and wire Edm.
Accelerate the Way You Make Custom Aircraft Parts
We provide CoCs, material certificates, material and process lot traceability, full dimensional reports, inspection reports, hardware certs, and are ISO 9001:2015 certified.
Speed Up Aviation Product Development & Production With Manufacturing on Demand
Are you wanting to create prototypes or specialized parts for aircraft? You are in the appropriate place. We provide the ideal solutions for your prototyping and manufacturing needs, whether you are seeking for custom parts or replacement parts for experimental aircraft, amateur-built aircraft (E-AB), gliders, ultralight aircraft, light-sport, vintage, warbirds, or aerobatics airplanes. For the purpose of developing novel components, parts, and accessories, Hobson Tool and Machine  has expertise working with leading aerospace and aviation supplier businesses. To ensure that you obtain the parts you need to be produced to your specifications.  To make sure you can acquire the high-strength, lightweight materials you require for your clients and their wings, we can provide hundreds of different materials.
Top Custom Aircraft Part Manufacturing Applications
Key Aircraft Custom Part Manufacturing Capabilities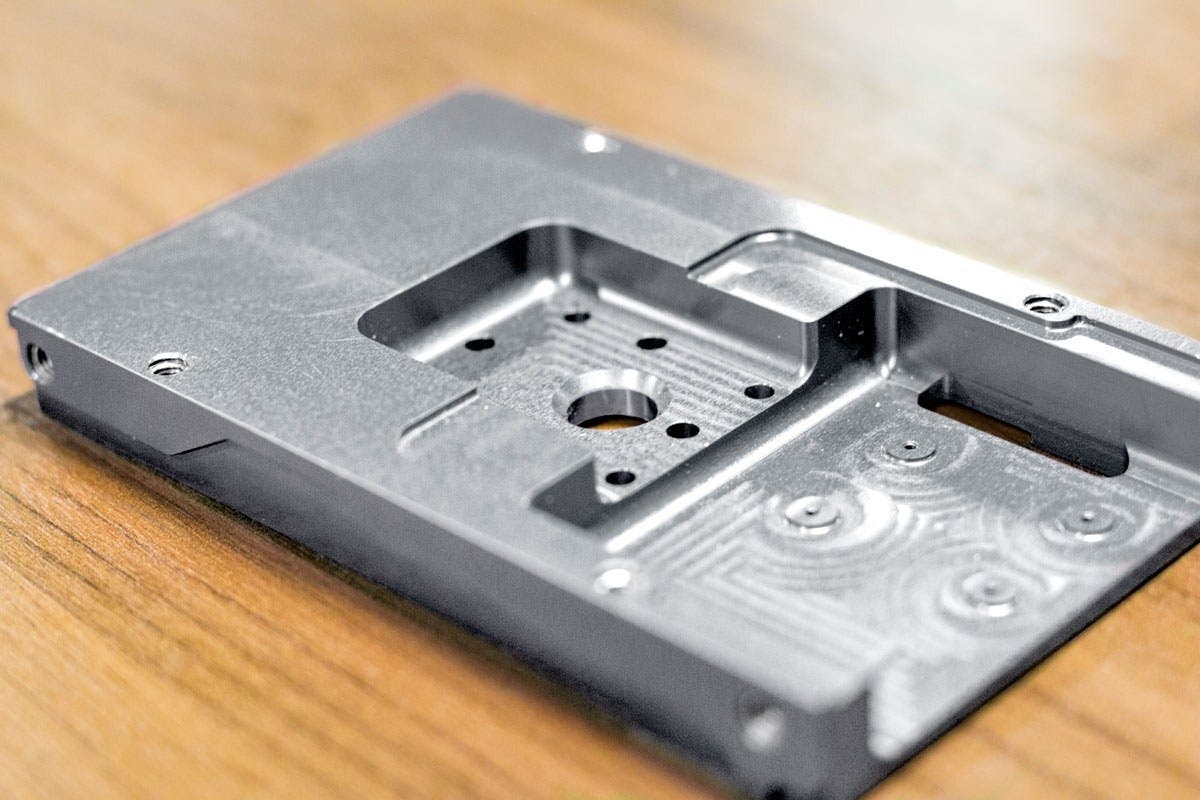 Custom Online CNC Machining Services
Get immediate quotes on custom metal and plastic machined parts with our online CNC machining service by contacting us right away. With free standard delivery on all US purchases, you can produce quick-turn prototypes and production parts in a matter of days. ISO 9001:2015 Certified
Aircraft Parts Manufacturing Services
CNC Machining
CNC Milling
CNC Turning